The weekend before last I had an idea when Claire & I were out running errands to do an impromptu photo shoot. She, of course, was tired and didn't want to cooperate. She had no desire to sit/stand anywhere I wanted her too, much less smile. I did find some places around town though that would be perfect should she ever get in the "picture" mood.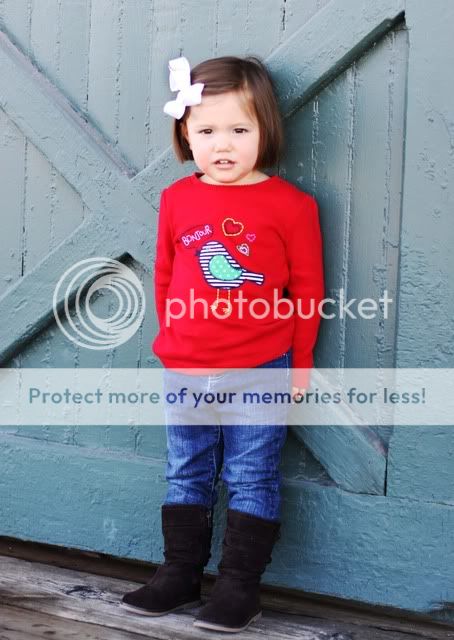 I do love the top of her sweet little head.
Later that afternoon, I caught her relaxing in the back of a dump truck.
Then, she realized I was taking pictures of her and started showing off a little bit.
She ended up getting dumped not too long after that.